Sebnem Hotel
http://www.sebnemhotel.net T.:+ 90 212 517 66 23
Akbiyik cad. Adliye sok .no/1 Sultanahmet 34122 Istanbul, Turkey (15 Rooms) - City center: 2.44 km

"We had a great stay at the Sebnem Hotel. The staff were so friendly, room was fantastic. They even had a heater in the garden of our room - making that space very usable. Breakfasts were legendary with beautiful pastries and the most divine freshly squeez"
click here to read more reviews
Click here for the map of Sebnem Hotel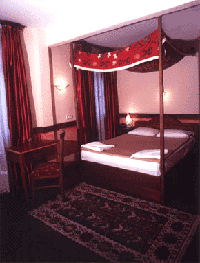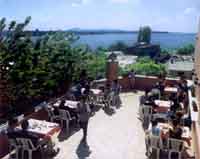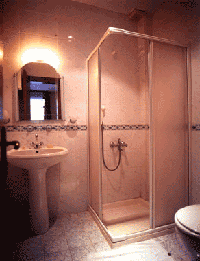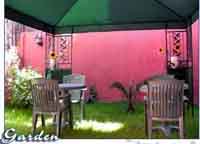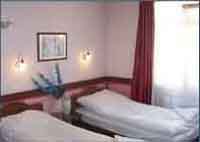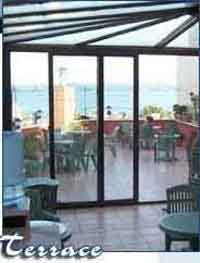 Sebnem Hotel composes of 15 rooms, tastefully decorated, well kept hotel in the heart of the old historical principals such as the Blue Mosque, Saint Sophia, The Topkapi Palace , Underground Cistern etc...

All rooms are equipped with private bathroom, 24 hours hot water and direct dial phone. Fully air-conditioned rooms. Continental breakfast is served on the terrace where you can enjoy the panoramic view over the Marmara Sea.

Sebnem Hotel is also recommended by some principal guide books where you can get more ideas.
Availability
Enter the dates of your stay to check availability. Rates are available from:
Meal Packages
Breakfast is included in the rates.
Policies
Cancellations:
Cancellation or no-show will incur a penalty of 2 nights' stay.
Check-in Time:
Check-in is possible from 12:00 onwards.
Check-out Time:
You may check out at any time before 11:00.
Reception Times:
Reception is open 24 hours per day.
Baggage Deposit:
Free baggage deposit in case of early check-in or late check-out.
Child Policy:
Children at any age welcome.
Smoking Policy:
All rooms are non-smoking.
Pets Policy:
No pets allowed including guide dogs.
Parking Facilities:
We do not offer parking facilities.
Airport pick-up service:
Airport pick-up service for EUR 30.00 per car.
advertisement.
Facilities
Location Hilights:

Near airport

Town center

Near the sea

Near train station

Near highway

Archaeological areas
Hotel Facilities:

Parking

Internet access

Wifi access

Pets welcome

Room service

Non-smoking rooms available

Alarm clock

Hair dryer

Fax
Room Facilities:

Telephone

TV

Air-conditioning

TV with cable or satellite

Baby cot